Kevin Griffiths
Placement of the Month | February 2022
Placed Role: Executive Director – Shared Services
---
About the Role
The purpose of this role is to provide customer focused shared services for our client. As part of the Executive Leadership Team (ELT), this role has the responsibility for the oversight of a portfolio of functions that includes communications and marketing, information technology, stakeholder management, event management and executive support.
About Kevin
From early beginnings as a 16-year-old apprentice at British Aerospace, Kevin forged a sterling career at the 'top end of business' in the UK, Middle East and here in Australia. As a young man, looking to get ahead, it was clear to Kevin he needed to gain some tertiary qualifications and so he became an engineer, graduating from the University of Bristol in 1990. This led to multiple roles with British Airways. But he still wasn't satisfied.
A chance conversation revealed a serious dearth of professionals who had his technical expertise but could also manage high level financials. He made short work of closing that gap by gaining his MBA and becoming an expert across business analysis, project, and process management.
But still, this unassuming candidate felt his self-built learning curve was incomplete until he had grasped further opportunities to "learn how to get my head around sales and customer service."
Once he had all of that under his belt, Kevin spent many years working with and leading teams of people to deliver change and transformation. In his discussions with Windsor Group, he was able to say to us that he believes our statement 'Steady hands, broad shoulders and a big heart make you the rock on which a business can depend' accurately reflects his leadership. His referees agree.
Kevin and family returned recently to Australia after fifteen years of living overseas where he enjoyed an extremely successful (commercial) career as a top-level, international executive, primarily in the aviation sector. His experience has been both broad and powerful, huge in its scope, but always united by a common, central theme of client focus, putting the customer first and always doing the right thing by the people you serve.
At another crossroads in his career, this humble, grounded and valued-driven candidate was determined to give back by contributing to the greater good.
Kevin was so serious about this that (he told us) he and his wife even discussed becoming Christian missionaries. With a special needs child, he understood that is hardly practicable. Although Kevin admitted that just considering the idea, "reaffirmed my longing for a role with a greater purpose", ideally in a church or NFP service environment. Kevin had already made moves in this direction by expressing his interest in serving on NFP Boards and Committees, including those of our client.
Interestingly, Kevin, as a high-calibre candidate certainly brought all the professional and personal capabilities to meet the expectations vested in his current role, e.g.:
Strategic and financial acumen; incisive analytical skills
Business process re-engineering
An unsurpassed record of delivery
Business transformation turnaround
High level IT capabilities: strategy/pioneering technology/innovation
Responsibility and reason: integrity and honesty
And of course, a big heart, steady hands, and broad shoulders, offering something no other candidate had – and that is the Can-do Spirit of Dubai.
"Dream the impossible and make it happen" is the driving force that enabled this marvellous metropolis to be carved from the desert and transformed into what is arguably the finest contemporary city in the world. Having lived in Dubai, Kevin appreciated the full force of its dynamic energy, and learned how to channel it for good.
Armed as he is with multi-faceted international experience in leading teams of over 20,000 and the fiscal accountability for operating budgets greater than AUD 1.5 billion, while keeping personal service, key business values and mission at heart, Kevin Griffiths is just the man to make transformational things happen for our client.
In our opinion, Kevin Griffiths is outstanding in the levels of professional expertise he brings in areas that are crucial to our client. But culturally he is also a perfect match with his deep Christian commitment, integrity, and determination to invest what are awesome abilities into serving other people.
---
Recruitment Team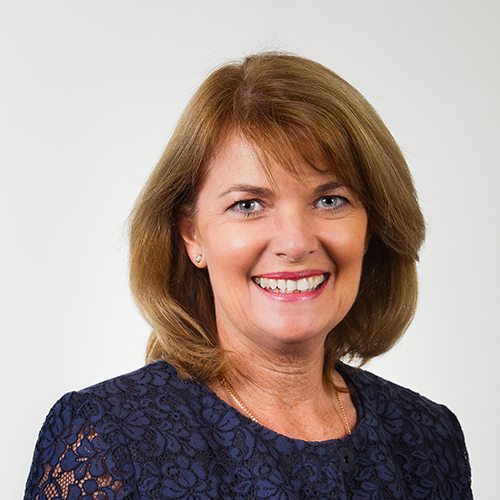 ---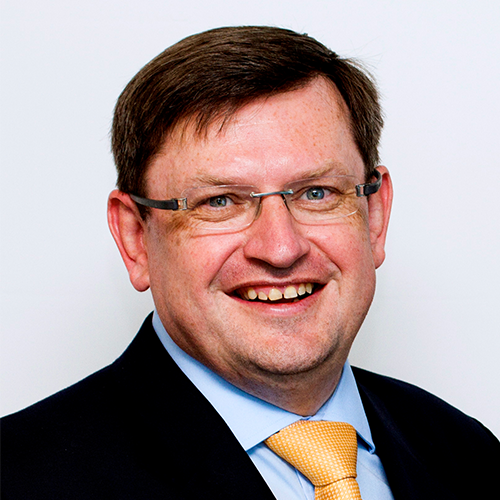 Placement of the Month: Kevin Griffiths
Looking for premier candidates to join your organisation?
Speak with our consultants today!