Board recruitment:
We're experienced in finding skills-based Directors for Board positions
Find out more
Windsor Group is a Brisbane-based recruitment agency and social enterprise with a national and international reach.
For over 23 years we've been committed to helping organisations and job seekers to flourish by providing end to end recruitment services, personalised HR solutions, executive search and expert career advice. Find out more about our services using the icons below.
Clients
Our professional consultants are trusted advisors with a track record of excellence in delivering tailored solutions to meet your needs. Utilising our in-depth market and industry knowledge, we develop recruitment strategies and human resource solutions that achieve results.
Candidates
Windsor Group candidates receive the same values-based services as our clients. We take you seriously as a valued individual and do everything we can to use recruitment to change your life for better.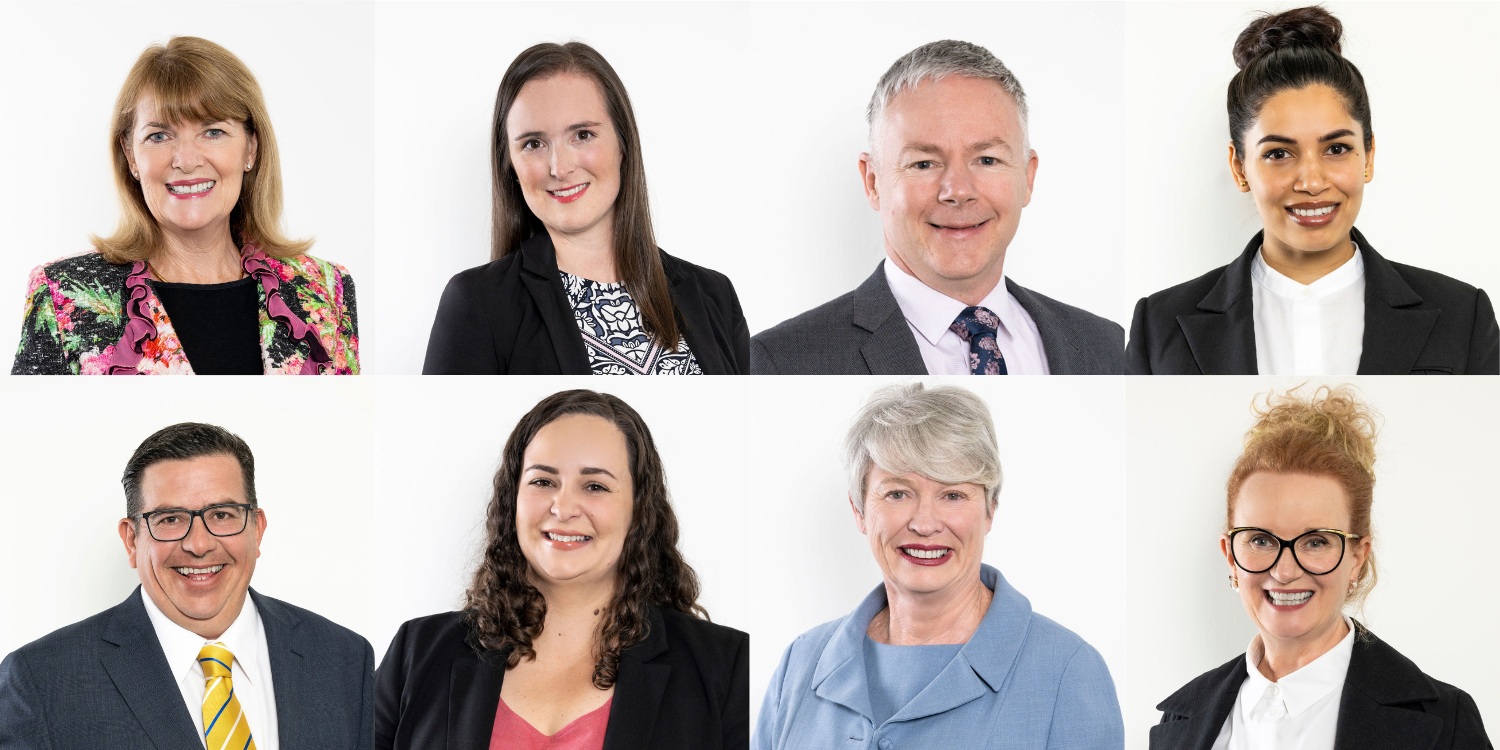 Meet the Team
Get to know the Windsor Group team who are committed to our social enterprise mission, our clients and our candidates.
Find out more
Windsor Group understands their client's needs and their environment extraordinarily well so it enables them to identify top quality candidates who align to our organisational values.
Janelle Van de Velde, Executive Director – Shared Services
Uniting Church In Australia Queensland Synod
Faced with the inevitable retrenchment of a long serving and highly valued staff member, I felt powerless to offer the right support or suggest how this individual might pick up and go forward. But through its very personal, one-on-one counselling and coaching, the Windsor Group Outplacement Service met these needs and many more, in the most supportive and respectful way possible. I'd recommend the service to anyone, without reservation.
Janelle Van De Velde
Based on their record, understanding of our business and unrivalled intelligence in the market, our Board of Directors chose Windsor Group to recruit a new Chief Executive for Prince Charles Foundation.

Our trust was justified. As part of their exemplary service, Windsor Group presented us with a number of outstanding candidates, each of whom were extremely well fitted for the role.
Bernard Curran
Prince Charles Hospital Foundation
Windsor Group took great care to understand our organisation, its needs and the detail of the position. They worked responsively and attentively with us through all stages of the recruitment process.

Their great ideas on the best ways of attracting talent meant we were presented with a shortlist of three fantastic candidates. It was difficult to decide between them as they were all so good…and that's a wonderful problem to have!

Bruce Milligan
Spinal Injuries Association
Windsor Group understands our business and the needs of our organisation.

This gives us the confidence that they can help us find the right people to join our team.

Nigel Harris
Mater Foundation
Kaye was an absolute pleasure to deal with and was very thorough and professional. Kaye was extremely knowledgeable about the company and role I was applying for, including certain staff benefits relevant to the industry. This is definitely the best experience I have ever had with a recruitment agent and agency and I have worked all over the world.
Alicia R.
Candidate