Windsor Group is a 'business with a conscience.'
We demonstrate this by the support we offer to individuals and ethical values-led businesses to achieve social good.
Our commitment to social impact means we help you to excel at what you do through our extensive social enterprise program.
The purpose of this program is to build the capacity of both individuals and organisations by promoting skill development and knowledge sharing across industries. We engage and collaborate with peak bodies and our client partners to identify topics of interest and knowledge gaps. This consultation process informs the subject matter of our annual program.
Our social enterprise program includes:
Professional development opportunities for staff.
Monthly networking lunch forum invitations to Chairs of Boards, CEOs, Senior Executives and HR Managers.
Peer group forums for staff and Executives at all levels.
Public forums on key topics of interest for different industries.
Windsor Group is making a difference through fostering knowledge insight and connections across people and organisations who are striving to deliver similar social outcomes.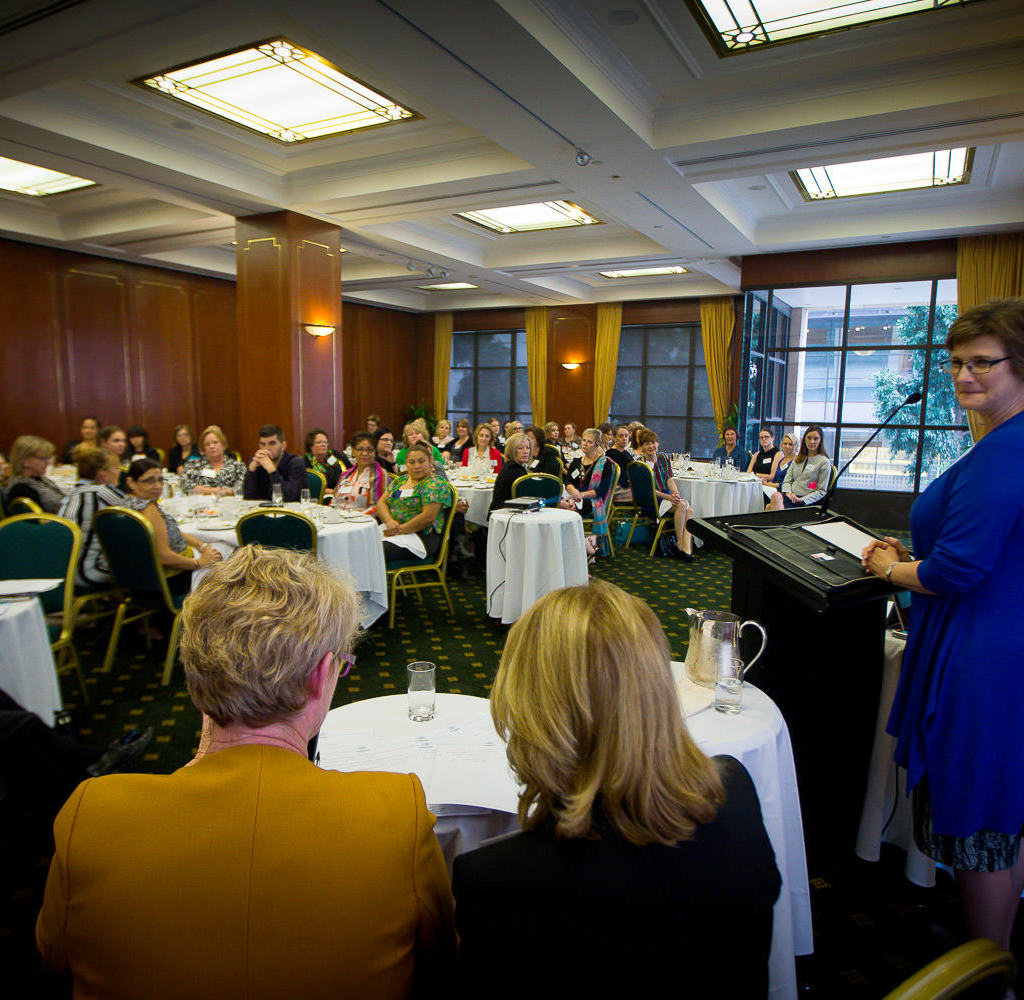 ---
Partnerships
Recent Brisbane-based partnerships on professional and personal development events and webinars include a series of mental wellbeing sessions with ConNetica Consulting. You can revisit each of these webinar recordings here:

Interested in collaborating with Windsor Group?