A tradition of giving back is woven into the fabric of Windsor Group.
Our commitment to having a positive social impact forms the basis of our social enterprise
At Windsor Group we are serious about corporate social responsibility.
Since our inception in 1999, we have engaged with our clients, candidates and the community to support events, appeals, projects and promotions, whose aim is to have a positive social impact.
Our social responsibility activities include:
educational bursaries, prizes and scholarships
learning and networking opportunities for staff at all levels
timely public forums on topics of concern
event sponsorships
direct donations
Through collaboration with sector peak bodies and partnerships with our clients, this activity has evolved in a social enterprise program of events and networking forums.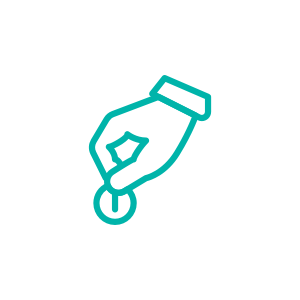 Charitable Gifts
Windsor Group gives back through its network of staff, job seekers and other organisations. We have a staff program for charitable gifts, offer scholarships and study bursaries to our job seekers and do pro bono work.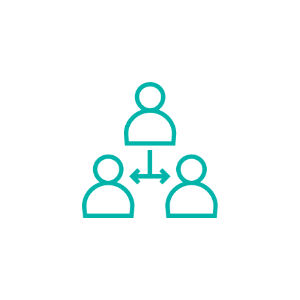 Community Participation
Commitment to our wider community underpins our interactions at all levels of the organisation. We encourage employees to form groups to participate in fundraising initiatives run by our clients and most of our team donate personal time to causes they believe in. Windsor Group also sponsors individuals taking part in activities such as 'Shave for a Cure'.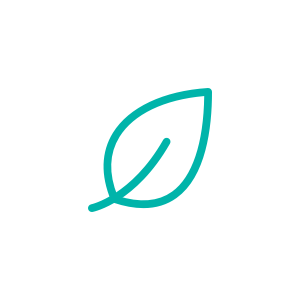 Green Measures
At Windsor Group, we adopt numerous environmental initiatives. We seek to reduce our carbon footprint and embrace the widest possible number of 'green' practices to promote sustainability.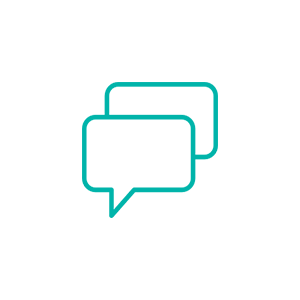 Peer Group Forums
We host regular forums to expand the capacity of our clients. By offering practical philanthropy, these confidential luncheons give decision makers a unique opportunity to meet regularly with peers in a 'safe' environment, to openly share knowledge and ideas, issues and find ways for uniting resources.