We are vested in building teams and their productivity.
We understand the importance of the right fit, so you can be confident we will find the right talent for your permanent roles.
We only recommend market-proven professionals with the ability to represent your organisation's ethos, values and standards. We achieve this by undertaking a robust and thorough recruitment process that we've outlined in the headings below.
Briefing & Search

We develop an understanding of your organisation and the role/s that you're seeking to fill. Shortly after confirming the scope, approach and timeline of the recruitment task, we begin to locate and attract the appropriate candidates through our unique advertising programs and comprehensive talent database.

Evaluation, Interviews & Due Diligence

We evaluate each applicant's capabilities, experience, sense of responsibility, skills, specialities and attitude through a robust interview process to determine a selection of shortlisted candidates that best match your organisation.

Our shortlisted candidates then undergo thorough reference checking and are bound to a Code of Conduct, meaning you can feel very confident in any appointment made on our recommendation.

Post Placement Services

The support from Windsor Group continues after the commencement of the role. Your Consultant will be in regular contact with you and your placed individual throughout the assignment to ensure it runs smoothly.

Types of Non-Executive Roles We Place

We place non-executive roles from our database in categories such as:

Office Support
Finance & Accounting
Fundraising
Human Resources
IT
Call Centre & Customer Service
Marketing & Communications
Sales
Insurance & Superannuation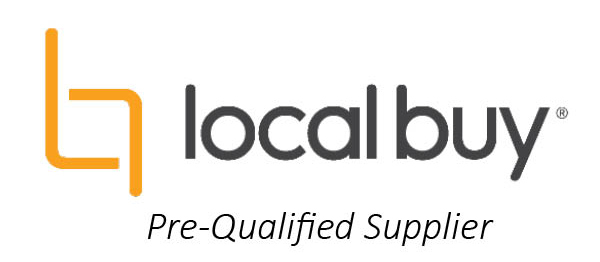 Windsor Group is more than a database driven search company. They take the time to define the role and understand the organisational culture so the candidate is truly the best fit for the job. Not surprisingly this approach presents you with the type of challenge you look forward to how to pick from a pool of people who are all impressive and appointable. You are kept well informed on progress and the process moves along in a timely manner. All highly professional and reliable.
Terry Mehan
Terry Mehan and Associates
Windsor Group understands their client's needs and their environment extraordinarily well so it enables them to identify top quality candidates who align to our organisational values.
Janelle Van de Velde, Executive Director – Shared Services
Uniting Church In Australia Queensland Synod
Have a vacancy to fill?
Get in touch with us today