We specialise in temp and contract recruitment
With over 22 years of experience, industry intelligence and a market-proven methodology, Windsor Group has an excellent record for responding rapidly to client requests for finding the best possible temporary and contract staff to suit their staffing requirements.
We have now made successful and enduring placements thousands of times for hundreds of diverse entities across the commercial, not-for-profit and government sectors. This includes providing a large volume of temps immediately in times of crisis for organisations such as Australian Red Cross and working with a number of organisations within the Community Services sector.
Find out more about our Temporary Staffing Solutions using the headings below:
How Our Temp Service Works

We implement a rigorous screening process to ensure we have experienced professionals ready to come in and extend your support capacity. Job seekers are interviewed, tested and evaluated for suitability before being placed on the availability roster. We assess their skills, experience, professional presentation, attitude, sense of responsibility, flexibility and ability to conform to client values and standards. Our reference checking is extensive and thorough, and they are bound to a Windsor Code of Conduct.

What We Offer

We provide specialist recruitment in the provision of all types of office-based staff. We have dedicated resources to support fast turnaround, temporary candidates when there is a requirement. We offer:

A response within 15 minutes of notification from you of a requirement
A fill rate of as short as one hour for roles needing to be filled immediately
Tested and referenced staff
Experience spanning some 22 years within external recruitment
Experience with the bulk supply of crisis staffing
A high success rate in finding the right person for the job

Temp and Contract Roles We Place

We place the following roles from our database in the following industries:

Accounts people and accountants
Administrators – with various specialties
Coordinators of all types
Events coordinators and assistants
EAs and PAs
Data entry professionals
Payroll administrators
Practice personnel and managers
Roster clerks
Sales specialists
Receptionists
Emergency centre staff across Queensland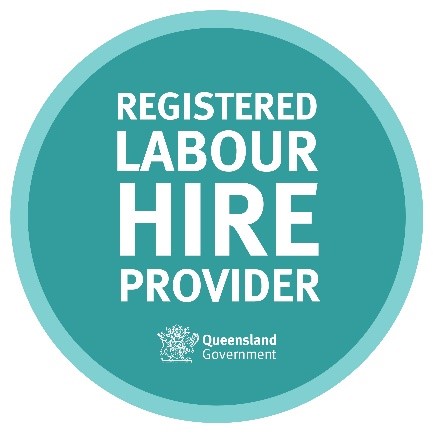 Windsor Group has always provided the highest level of service to our company on a day-to-day basis.
Greg Goebel
Former Executive Director, Australian Red Cross
It is very hard to find quality permanent staff – let alone temps – who are professional fundraisers with first class experience of specialised databases like Raiser's Edge or have excellent administration and project management skills.

Windsor Group attracts the 'cream' and for that reason we will continue to seek our temporary staff from them.

Kerry Cutting, Former Community Relations Manager
Alzheimer's Australia (QLD)
Windsor Group is the best of the best! We have been so impressed with every team member and their service. They really understand our business and it's purpose.
Rachael Cook, CEO
Aurous Ltd
At Red Cross, we relied on Windsor Group to produce large numbers of appropriately qualified, checked and experienced support staff with extraordinary customer service skills, to help cope with the demands of people in need, following the climatic catastrophes of 2011/12 and 2012/13.

Everything we needed, we needed now. And somehow… from somewhere … Windsor Group produced all the quality staff required and got them to us with a maximum of good cheer and a minimum of fuss. Windsor Group was just fantastic and has my full recommendation.'

Elizabeth Clarkson
Australian Red Cross
Need office support staff?
Get in touch with our Temp Team today!