Windsor Group is a social enterprise providing expert advice, HR services and executive search and staffing solutions across a range of industries.
Established in 1999, Windsor Group is a human resource and recruitment consultancy with a record of excellence for delivering to the commercial, not-for-profit and government sectors.
Windsor Group provides expert advice, HR services and executive search and staffing solutions for permanent, temporary and contract roles across a range of industries.
Our distinctive caring and personal culture stands out when we're compared with our counterparts. The team's personal relationships with clients, candidates and job seekers are built on trust, respect and loyalty. Our clients tell us they return time after time because they benefit from the real value delivered through a personal and responsive service; a commitment to investing our experience, intelligence and expertise on their behalf and a caring and ethical recruitment process free from bias and discrimination.
Why choose Windsor Group?
We use in-depth market and industry knowledge to develop strategies and solutions that achieve results.
We use our experience and robust recruitment processes to mitigate the risks associated with running recruitment campaigns.
We offer access to a unique and comprehensive database.
We professionally represent and enhance your brand when implementing strategies and interacting with job seekers.
Our ethics are impeccable.
We strive to be inclusive and free from discrimination.
We are passionate about building the capacity of people and organisations through our social enterprise activity.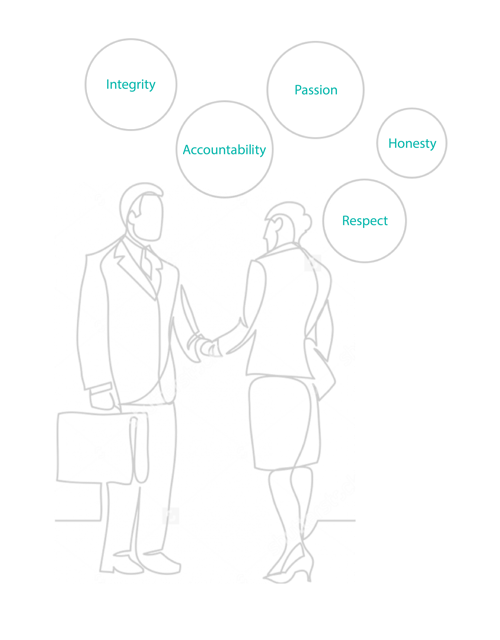 Dylys Bertelsen
Chief Executive Officer
Nicola Manson
Executive Consultant
Amy Mose
Executive Assistant / Office Manager
Annette Rafter
Executive Consultant, Temporary Placements
our team
Our commitment to service excellence is known as 'the royal service'. Every member of our team consistently provides personal and capable professional care to everyone within the Windsor sphere.
CAN WE HELP?
Paul Ryan
Executive Consultant
Mick Dwane
Executive Consultant
Windsor has always provided the highest level of service to our company on a day-to-day basis.
- Australian Red Cross

Kate Row
Recruitment Consultant
LORI SEXTON
Consultant and Outplacement Facilitator
Nicole Szelag
Resourcer (Temp Division)
Debbie Moylan
Financial Controller
Callum Downie
Executive Consultant
Jenni Munro
Communications Manager
A tradition of giving back is woven into the fabric of Windsor Group.
A tradition of giving back is woven into the fabric of Windsor Group.
At Windsor Group we are serious about corporate social responsibility. Since inception we have engaged with our clients, candidates and the community to support events, appeals, projects and promotions, whose aim is to have a positive social impact.
Our social responsibility activities include:
educational bursaries, prizes and scholarships
learning and networking opportunities for staff at all levels
timely public forums on topics of concern
event sponsorships
direct donations
This activity has evolved into a social enterprise program of events and networking forums. This program has been developed through collaboration with sector peak bodies and our client partners.
CHARITABLE GIFTS
Windsor gives back through its network of staff, job seekers and other organisations. We have a staff program for charitable gifts, offer scholarships and study bursaries to our job seekers and provide a consistent volume of pro bono work.
COMMUNITY PARTICIPATION
Commitment to our wider community underpins our interactions at all levels of the organisation. We encourage employees to form groups to participate in fundraising initiatives run by our clients and most of our team donate personal time to causes they believe in. Windsor also sponsors individuals taking part in activities such as 'Shave for a Cure'.
GREEN MEASURES
At Windsor, we adopt numerous environmental initiatives. We seek to reduce our carbon footprint and embrace the widest possible number of 'green' practices to promote sustainability and bring benefits for everyone.
PEER GROUP FORUMS
Windsor hosts regular charity forums to expand the capacity of its not-for-profit clients at the management level. By offering practical philanthropy these confidential luncheons give decision makers a unique opportunity to meet regularly with peers in a 'safe' environment, to openly share knowledge and ideas, issues and find ways for uniting resources.