About This event
It's Office Professionals Day on May 5. Come to our celebratory lunch to hear inspirational globe-trotting executive Jonathon (Jon) Winsbury Executive Vice President at Gallagher Bassett reveal how the cohesive partnership of trust and respect built between him and his EA has made him measurably more effective in his exacting and complex role.
 All the do's and don'ts - what works and what doesn't. Words of wisdom you won't hear anywhere else - in one compelling lunchtime address. Plus door prizes, lots of laughs, great company & a lovely light lunch.
If you're serious about being the best you can be, you can't afford to miss this annual get-together.
The Windsor Group interactive networking and development lunch 
is an event of fun, forward-thinking and celebration for all professional support staff and their managers. Please join me - Dylys Bertelsen, CEO of Windsor Group, with Jon Winsbury, our people and many other interesting guests for lunch on Office Professionals Day, Friday 5th May.
Event Sponsors and Door Prizes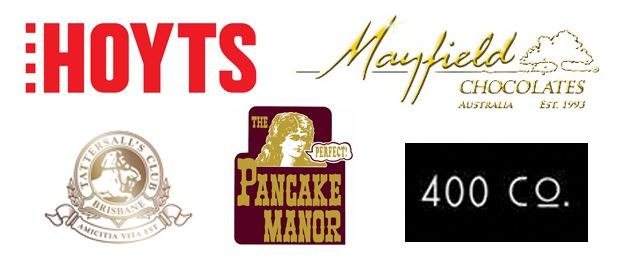 Date and Time
Friday 3rd May, 2019 @ 12:00PM
Audience
Office Support Professionals