About This event
Identifying and Owning Your Unique Value Proposition - Activate Your Career & Take Control
When we are empowered we give ourselves the authority, the permission to do something. Now apply this thinking to your career. Have you given yourself the authority, the power to take your career to the next level? Are you ready to grow and develop so that you set yourself up for the career success you seek?
In this presentation, Libby Marshall will showcase the skills needed to identify and own your unique value in the workplace. You will be introduced to practical tools to explore and expose your key capabilities, your potential and aspirations. By identifying and owning your unique value and your potential, you will become empowered to activate your career, take control and design your future career.
Guest Speakers:
Billy Oswell
Cathy Peel
Chris Willems

Topic: Presentation Skills

Megan Armstrong
Ruth Weaver

Topic: The Importance of Superannuation
This event is divided into two separate sessions.  The first session runs from 8:00 am - 10:30 am, followed by the second session from 10:30 am - 12:30 pm.
Session booking preferences can be made for either a single session or a full conference at a discounted rate.
More details TBC
Lucky door prizes provided by Brisbane Powerhouse and Grand Central Cellars.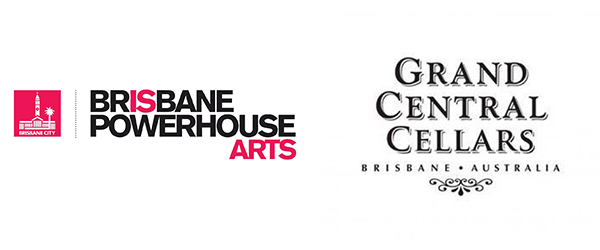 RSVP to admin@windsor-group.com.au 
Location
Tattersall's Club - 215 Queen St, Brisbane City QLD 4000
Date and Time
Thursday 31st October, 2019 @ 8:00AM
Cost Details
Cost: One Session Only: $50 for Non-Members || $40 for BBC Members. Full Conference: $75 for Non-Members || $65 for BBC Members