Windsor Group offers more than human resource services and recruitment solutions.
It's called the Windsor Difference. We engage and collaborate with our partners across sectors to deliver an extensive social enterprise program, providing value to our clients and candidates.
collaboration
Find out about opportunities to collaborate with us.
Windsor Group is a 'business with a conscience', demonstrated by the support we offer individuals and ethical values-led businesses to achieve social good.
Our commitment to social impact means we help you to excel at what you do through our extensive social enterprise program. The purpose of this program is to build the capacity of both individuals and organisations by promoting skill development and knowledge sharing across industries. We engage and collaborate with peak bodies and our client partners to identify topics of interest and knowledge gaps. This consultation process informs the subject matter of our annual program. Our social enterprise program includes:
Professional development opportunities for staff.
Monthly networking lunch forum invitations to Chairs of Boards, CEOs, Senior Executives and HR Managers.
Peer group forums for staff and Executives at all levels.
Public forums on key topics of interest for different industries.
Windsor Group is making a difference through fostering knowledge insight and connections across people and organisations who are striving to deliver similar social outcomes. To find out more about our social enterprise program contact us on 07 3211 0001 or come along to one of our various
events and networking forums
, most of which are provided free of charge.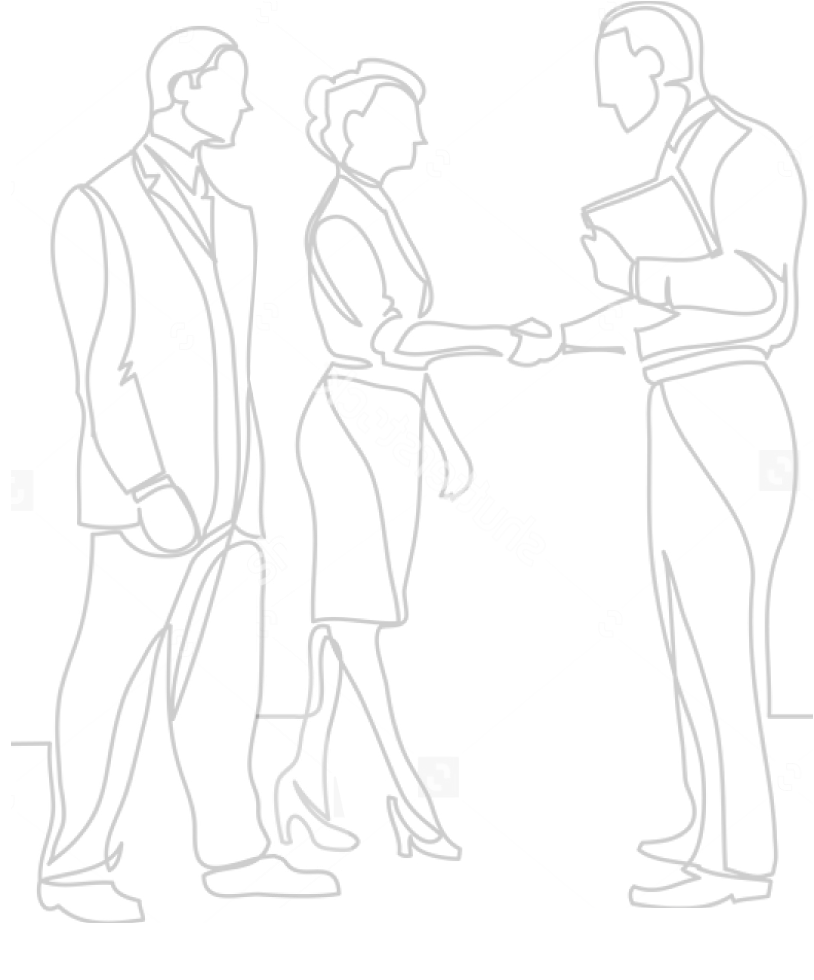 Windsor Group partners with QUT to conduct research and surveys on organisational culture and climate on behalf of businesses and whole industries.
NONPROFIT ENGAGEMENT AND INNOVATION SURVEY
Commissioned by Windsor Group, the Nonprofit Engagement and Innovation Survey is designed to help your organisation stay in touch with, and respond to, the many changes facing you today and into the future. This inexpensive survey can be run repeatedly to provide you with ongoing benchmarks of your organisational performance. It also allows you to measure your output against aggregates of other organisations across the nonprofit sector.
Additionally, the survey project is capturing vital information about issues impacting nonprofit organisations in Australia more generally. As such, this represents a unique opportunity to expand on our understanding of how the nonprofit sector operates, the motivators of employees and volunteers, as well as strengths and weaknesses in the industry. For more information on the survey contact us on 3211 0001.
Further information about the survey, its importance and pricing can be found here: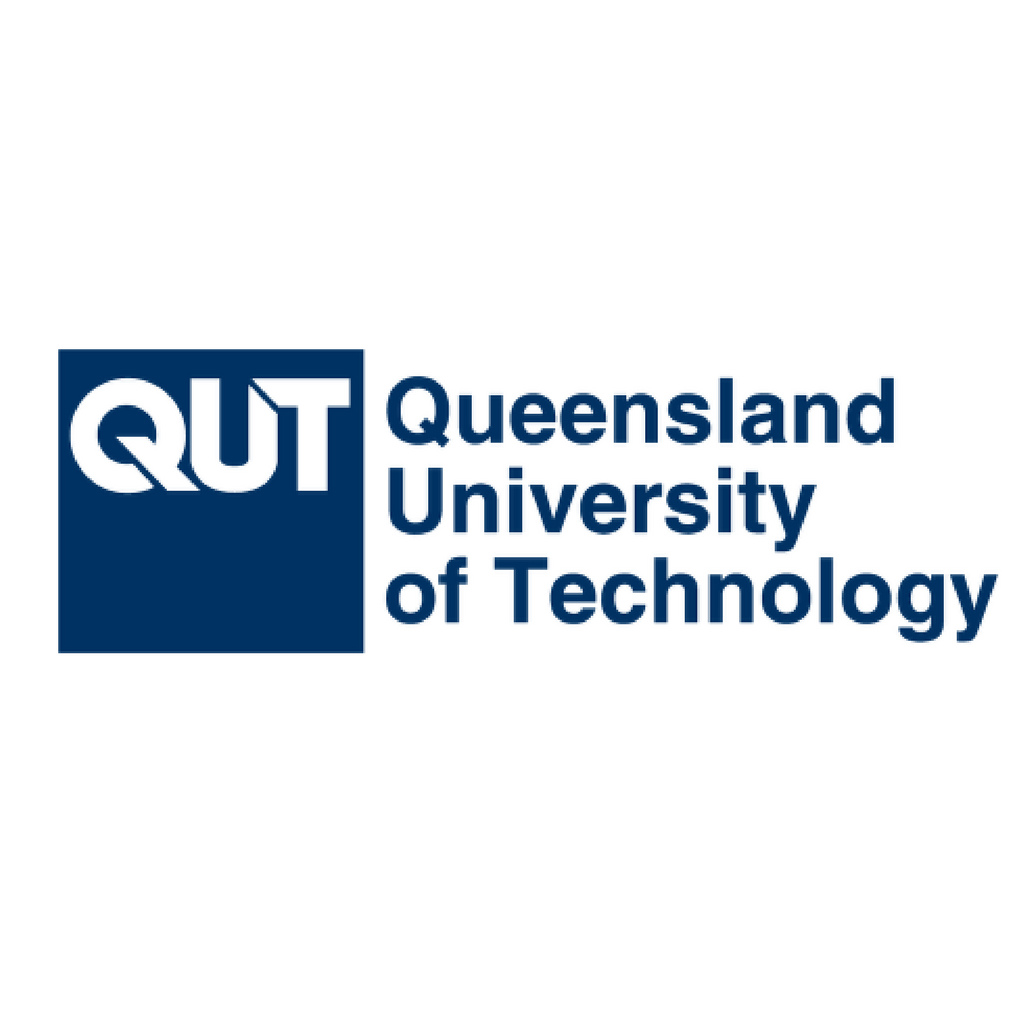 Let LifeFlight take you 'behind the hangar doors' to raise vital funds for your local rescue helicopter service
2017 was a record year for LifeFlight with its RACQ LifeFlight Rescue community helicopters, Air Ambulance jets and medical crews performing 5,344 missions throughout Queensland and around the world.
RACQ LifeFlight's Toowoomba service was one of its busiest with 491 missions departing from the Clive Berghofer LifeFlight Centre in 2017 alone.
With every emergency rescue mission costing around $12,500, the LifeFlight Foundation relies on the support of sponsors and partners, along with the donations and support of everyday Queenslanders, to ensure every lifesaving flight happens.
To help raise vital funding, RACQ LifeFlight is inviting supporters to take a rare and glamourous look 'behind the hangar doors' at the LifeFlight Ball on September 1.
The hangar will be magically transformed into the venue for this years' LifeFlight Ball and guests will have the first opportunity to see inside the new Clive Berghofer LifeFlight Centre, currently under construction at Toowoomba City Aerodrome.
The Ball doubles as the official launch of this new aeromedical facility which opens in September.
The LifeFlight Ball is one of the longest running charity Galas in the South West and this year's event is a once-in-a-lifetime opportunity that is not to be missed.
Beyond the exquisite three-course meal, premium beverages and entertainment by the Koi Boys, LifeFlight will show you what it's really like to save lives on the frontline of emergency medicine.
Tickets are available now at $220 per person or $2,100 for a table of ten.
All funds raised stay local, helping to keep the Toowoomba RACQ LifeFlight Rescue helicopters in the air and saving lives.
Event Details:
LifeFlight Ball 'Behind the Hangar Doors'
Saturday 1 September 2018
6pm – midnight
Strictly Black Tie
Three course dinner and drinks package
Book online at
tinyurl.com/LifeFlightBall2018
Or call 1800 630 014 to be invoiced for your table RSVP or inquire about tickets at
RSVP@LifeFlight.org.au
Guests who are unable to attend the Ball event but would like to make a donation can generously do so online at
http://lifeflight.org.au/donate