Windsor Group offers more than human resource services and recruitment solutions.
It's called the Windsor Difference. We engage and collaborate with our partners across sectors to deliver an extensive social enterprise program, providing value to our clients and candidates.
collaboration
Find out about opportunities to collaborate with us.
Windsor Group is a 'business with a conscience', demonstrated by the support we offer individuals and ethical values-led businesses to achieve social good.
Our commitment to social impact means we help you to excel at what you do through our extensive social enterprise program. The purpose of this program is to build the capacity of both individuals and organisations by promoting skill development and knowledge sharing across industries. We engage and collaborate with peak bodies and our client partners to identify topics of interest and knowledge gaps. This consultation process informs the subject matter of our annual program. Our social enterprise program includes:
Professional development opportunities for staff.
Monthly networking lunch forum invitations to Chairs of Boards, CEOs, Senior Executives and HR Managers.
Peer group forums for staff and Executives at all levels.
Public forums on key topics of interest for different industries.
Windsor Group is making a difference through fostering knowledge insight and connections across people and organisations who are striving to deliver similar social outcomes. To find out more about our social enterprise program contact us on 07 3211 0001 or come along to one of our various
events and networking forums
, most of which are provided free of charge.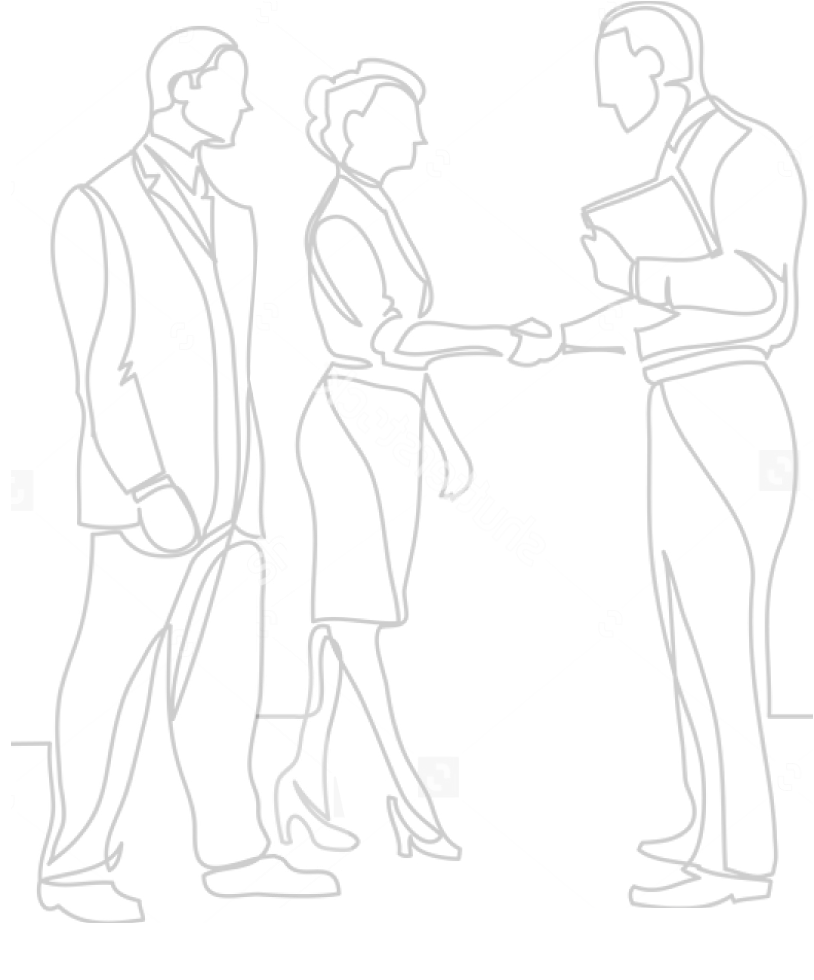 Windsor Group partners with QUT to conduct research and surveys on organisational culture and climate on behalf of businesses and whole industries.
OUR LARGEST STUDY IS AN AGGREGATED INDUSTRY SURVEY
Commissioned by Windsor Group, the 
Nonprofit Employee and Volunteer Performance Survey
was first developed in 2009, by Associate Professor Cameron Newton from the Queensland University of Technology (QUT). The survey was implemented again in 2011. In 2013, the survey was run a third time across 19 organisations with a total of 497 employees taking part. The initial aim was to capture vital information about a variety of issues impacting not-for-profit organisations in Australia and then to use subsequent studies to track ongoing change and development. For more information on the survey please
download a printable survey brochure
 or contact us 3211 0001.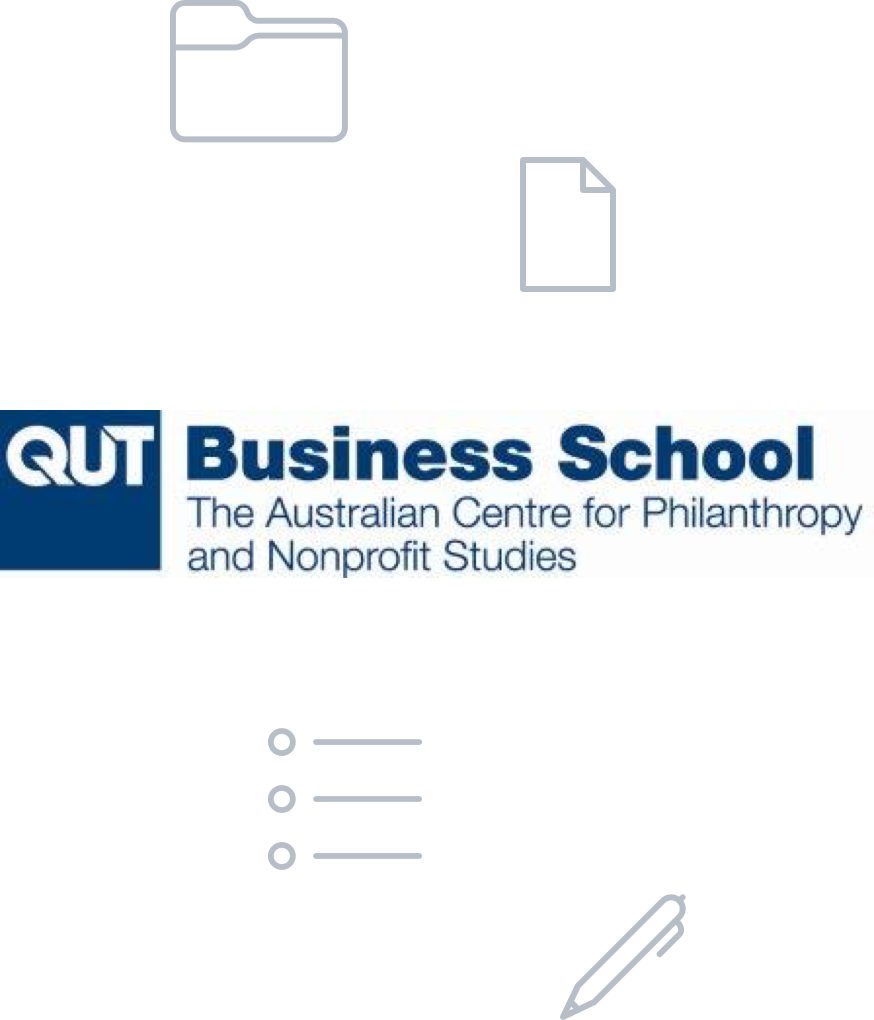 Our Christmas Appeal for 2017 is focused around the story of Tony, whose story we chose specifically for this time of year as it is truly inspirational. (read the story here).
This Christmas we want you to give the gift of opportunity and help us provide 500 weeks of employment to people with disability just like Tony. With one week being just $87, please give generously and help us reach that target.
Please use the link below to make your donation securely online. Alternatively you may wish to send a cheque or money order (made out to 'Multicap Limited') to: Multicap, PO Box 4013, Eight Mile Plains QLD 4113. You can also call our office on 07 3340 9074 for more information or to make a donation over the phone.
All donations $2 and over are tax deductible and a receipt will be issued to you via your nominated email address when making a donation below.
Please consider joining our Circle of Support and make a monthly donation. This assists Multicap provide expanded services and gives us some certainty around donation income and helps reduce administration and postage expenses.
You can use the form on the website https://www.multicap.org.au/donation/2017-christmas-appeal/ to make a donation.