Windsor Group offers more than human resource services and recruitment solutions.
It's called the Windsor Difference. We engage and collaborate with our partners across sectors to deliver an extensive social enterprise program, providing value to our clients and candidates.
collaboration
Find out about opportunities to collaborate with us.
Windsor Group is a 'business with a conscience', demonstrated by the support we offer individuals and ethical values-led businesses to achieve social good.
Our commitment to social impact means we help you to excel at what you do through our extensive social enterprise program. The purpose of this program is to build the capacity of both individuals and organisations by promoting skill development and knowledge sharing across industries. We engage and collaborate with peak bodies and our client partners to identify topics of interest and knowledge gaps. This consultation process informs the subject matter of our annual program. Our social enterprise program includes:
Professional development opportunities for staff.
Monthly networking lunch forum invitations to Chairs of Boards, CEOs, Senior Executives and HR Managers.
Peer group forums for staff and Executives at all levels.
Public forums on key topics of interest for different industries.
Windsor Group is making a difference through fostering knowledge insight and connections across people and organisations who are striving to deliver similar social outcomes. To find out more about our social enterprise program contact us on 07 3211 0001 or come along to one of our various
events and networking forums
, most of which are provided free of charge.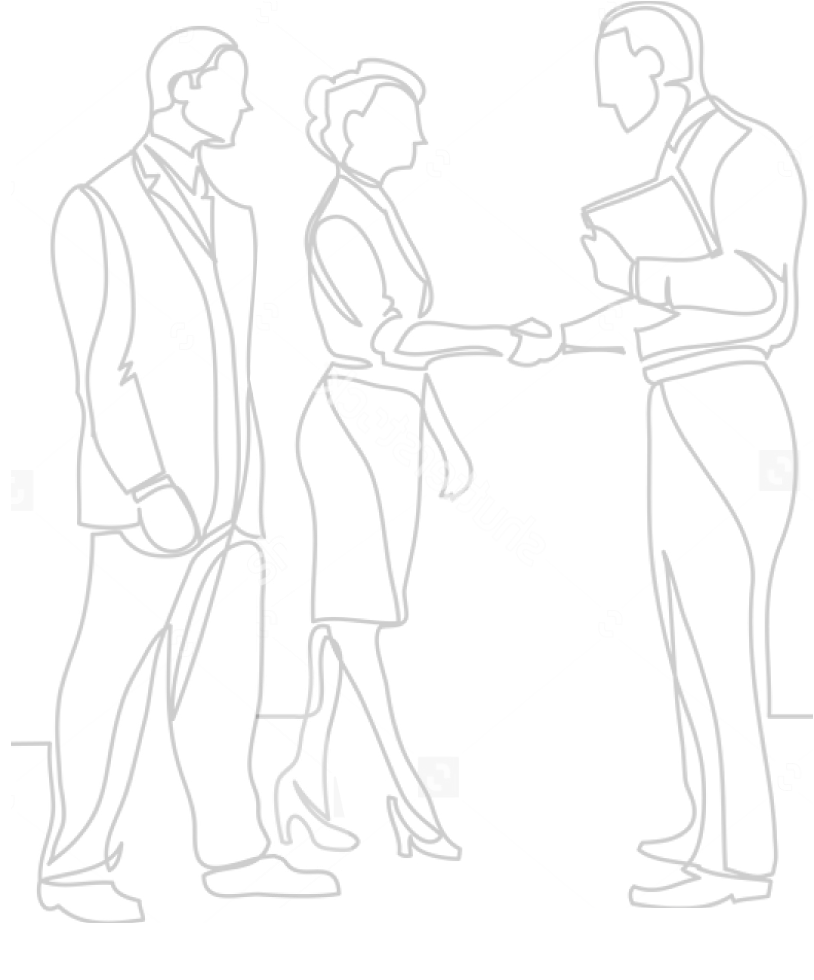 Windsor Group partners with QUT to conduct research and surveys on organisational culture and climate on behalf of businesses and whole industries.
NONPROFIT ENGAGEMENT AND INNOVATION SURVEY
Commissioned by Windsor Group, the Nonprofit Engagement and Innovation Survey is designed to help your organisation stay in touch with, and respond to, the many changes facing you today and into the future. This inexpensive survey can be run repeatedly to provide you with ongoing benchmarks of your organisational performance. It also allows you to measure your output against aggregates of other organisations across the nonprofit sector.
Additionally, the survey project is capturing vital information about issues impacting nonprofit organisations in Australia more generally. As such, this represents a unique opportunity to expand on our understanding of how the nonprofit sector operates, the motivators of employees and volunteers, as well as strengths and weaknesses in the industry. For more information on the survey contact us on 3211 0001.
Further information about the survey, its importance and pricing can be found here: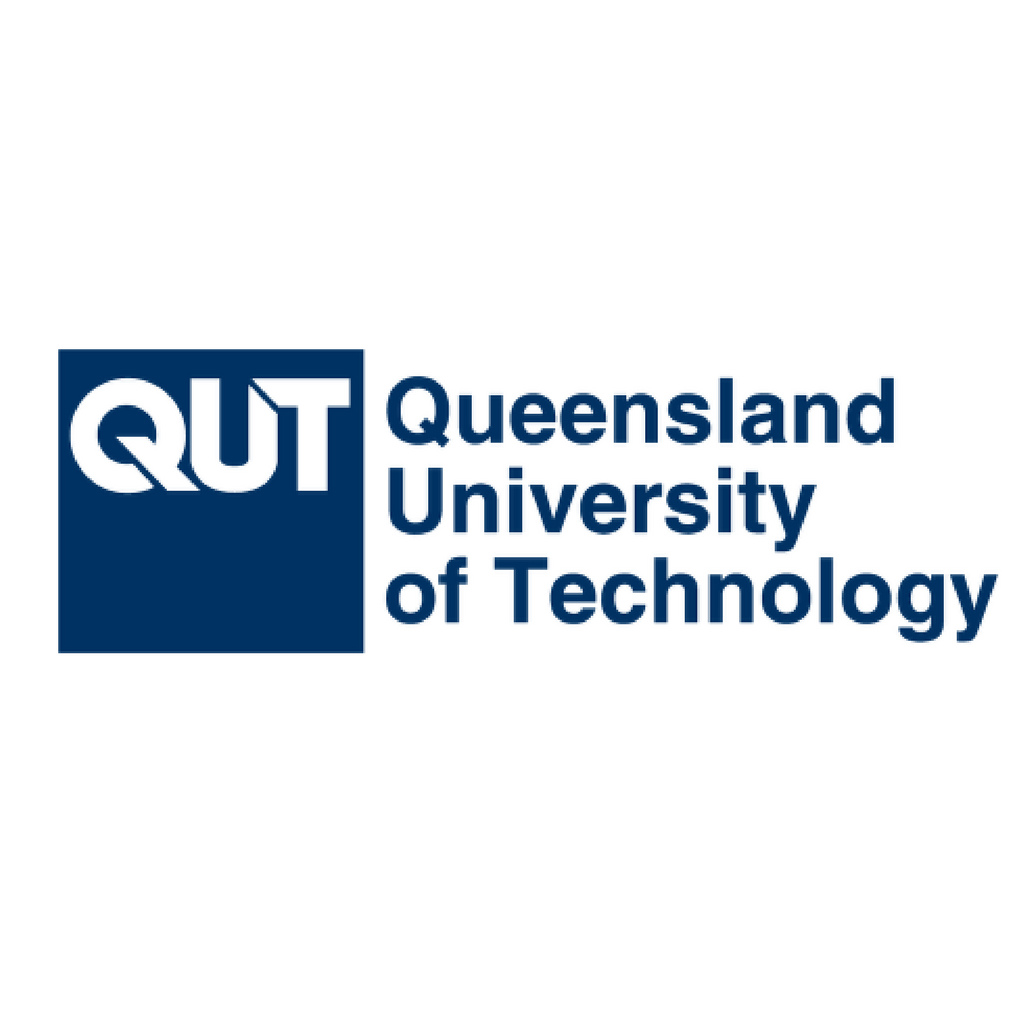 Cystic Fibrosis Queensland (CFQ) is issuing a challenge to Qld and NT businesses!
CFQ is calling on Queensland's and the Northern Territory's business community to join a campaign to help people living with cystic fibrosis by challenging their staff, families, customers and friends to raise just $650 by the end of May.
The "65 Roses Challenge" is held every May to raise much needed funds and awareness for people living with cystic fibrosis, a life-shortening inherited disease that attacks the digestive system and slowly shuts down the lungs. It is usually diagnosed shortly after birth and there is no cure.
The campaign encourages community groups and individuals across the state to host challenges themed around the number 65; all with the main aim of supporting the almost 1000 Queenslanders and growing number of Territorians living with the incurable disease.
This year we want businesses to play a part. Keeping with the number 65 theme, CFQ is asking each business to raise just $650 for a good cause. Community members can also visit their local businesses to encourage them to take part in the campaign. $650 might not seem much to many, but it can make the world of difference to a person living with cystic fibrosis and who fights every day just to breathe. And if enough businesses take up this relatively simple challenge, the positive benefits to people with CF are incalculable.
Participants can be as creative as they wish, but fund-raising activities could include:
One burpee for every dollar fitness fundraiser
Gold coin donation for wearing red for CF
Host a bake sale/sausage sizzle
show your competitive side with a charity sporting match
Sell roses for CF
Hold a community garage/store sale with proceeds to CF
Set up a tag team to run 65kms (in a park or on a treadmill)
Set up a large jackpot with a 50/50 raffle
To get involved in the "65 Roses Challenge" or make a donation visit the "65 Roses Challenge" webpage at www.65roses.org.au