Webinar Recording: Mental Health Webinar for Business Leaders
About This event
How can business leaders support their team during these uncertain times?
Hosted by Windsor Group, in this webinar, guest speakers: Dr Erica Crome (National Mental Health Commission), John Brady (MATES in Construction), and Steve Eltis (Wesley Mission Queensland) share their insights, experiences and strategies for creating mentally healthy workplaces.
Key discussion topics:
The impacts that COVID-19 is having on mental health at work
The responsibilities businesses have to support their staff during these uncertain times
Practical examples of initiatives and innovations that can be implemented to promote mentally healthy workplaces
What can workplaces do to support mental health at work?
Identifying signs of those struggling with mental health and how to address these situations
Incorporating the wisdom of those with lived experience into the design of support initiatives
Potential factors in 2022 and 2023 that will impact mental health at work
The pros and cons of using comprehensive and specifically designed initiatives in comparison to more bespoke and targeted initiatives
What does the future of mental health at work look like?
Access the recording for this webinar and sign-up to receive invites to our upcoming events using the buttons below.
---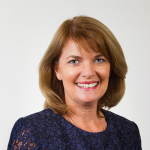 Dylys Bertelsen OAM
Chief Executive Officer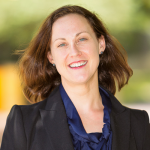 Dr Erica Crome
Project Director, National Workplace Initiative, National Mental Health Commission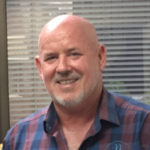 John Brady
Chief Executive Officer, MATES in Construction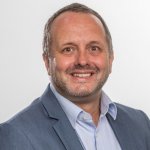 Steve Eltis
Director People & Culture, Wesley Mission Queensland