Windsor Group offers more than human resource services and recruitment solutions.
It's called the Windsor Difference. We engage and collaborate with our partners across sectors to deliver an extensive social enterprise program, providing value to our clients and candidates.
collaboration
Find out about opportunities to collaborate with us.
Windsor Group is a 'business with a conscience', demonstrated by the support we offer individuals and ethical values-led businesses to achieve social good.
Our commitment to social impact means we help you to excel at what you do through our extensive social enterprise program. The purpose of this program is to build the capacity of both individuals and organisations by promoting skill development and knowledge sharing across industries. We engage and collaborate with peak bodies and our client partners to identify topics of interest and knowledge gaps. This consultation process informs the subject matter of our annual program. Our social enterprise program includes:
Professional development opportunities for staff.
Monthly networking lunch forum invitations to Chairs of Boards, CEOs, Senior Executives and HR Managers.
Peer group forums for staff and Executives at all levels.
Public forums on key topics of interest for different industries.
Windsor Group is making a difference through fostering knowledge insight and connections across people and organisations who are striving to deliver similar social outcomes. To find out more about our social enterprise program contact us on 07 3211 0001 or come along to one of our various
events and networking forums
, most of which are provided free of charge.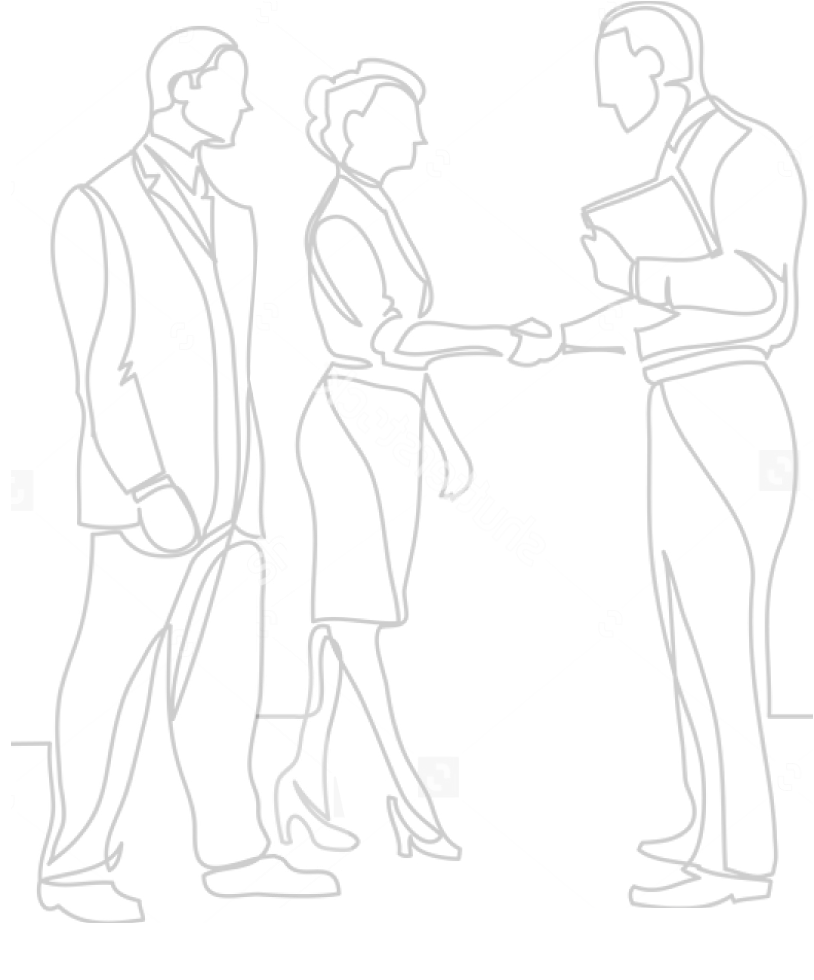 Windsor Group partners with QUT to conduct research and surveys on organisational culture and climate on behalf of businesses and whole industries.
OUR LARGEST STUDY IS AN AGGREGATED INDUSTRY SURVEY
Commissioned by Windsor Group, the 
Nonprofit Employee and Volunteer Performance Survey
was first developed in 2009, by Associate Professor Cameron Newton from the Queensland University of Technology (QUT). The survey was implemented again in 2011. In 2013, the survey was run a third time across 19 organisations with a total of 497 employees taking part. The initial aim was to capture vital information about a variety of issues impacting not-for-profit organisations in Australia and then to use subsequent studies to track ongoing change and development. For more information on the survey please
download a printable survey brochure
 or contact us 3211 0001.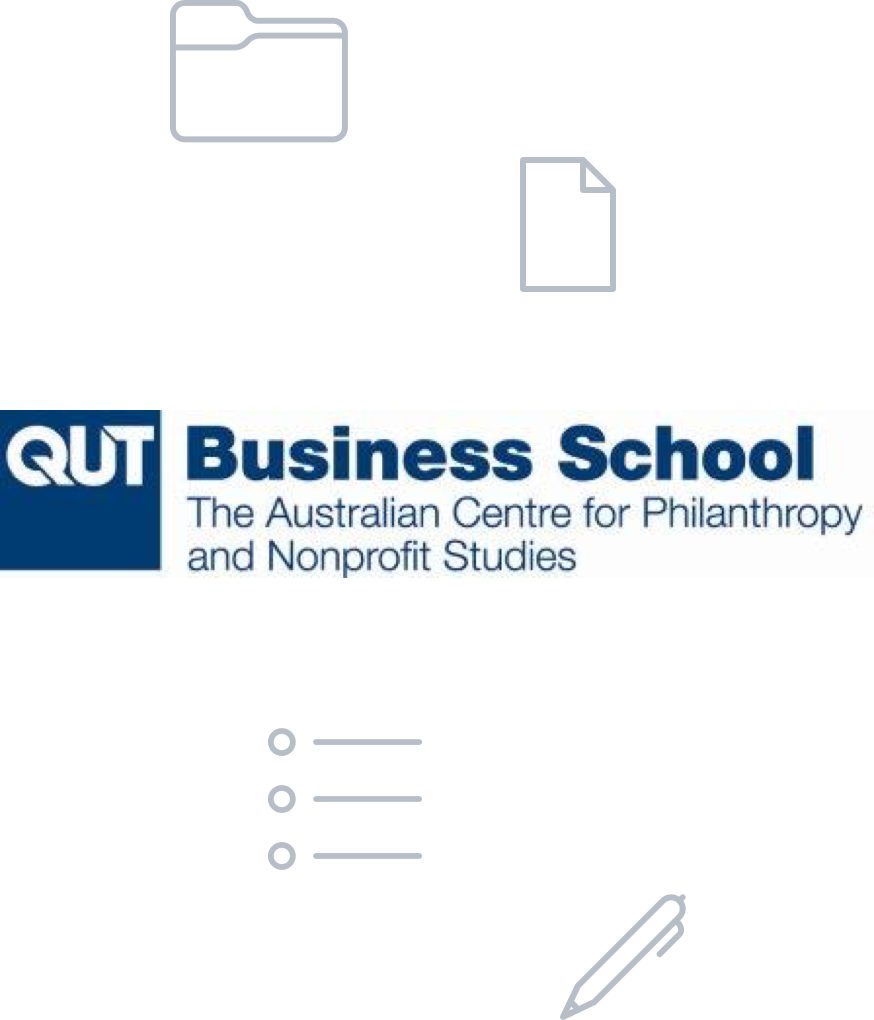 RACQ International Women's Day Fun Run
 - aims to raise $620K for breast cancer research on Sunday 4 March 2018
Brisbane's biggest celebration of women—the RACQ International Women's Day Fun Run—brings together 12 000 people from all ages, backgrounds and fitness levels to support women with breast cancer.
Each participant, whether running or walking the 5 or 10 km river loop, helps Mater Chicks in Pink be there at every step of a woman's breast cancer journey—providing practical support like mastectomy bras, wigs and counselling as well as funding life-saving research.
Mater Foundation's Executive Director Lesley Ray said breast cancer was the most common cancer affecting women today.
"This year we aim to raise more than $620 000 to support the 1000+ women with breast cancer treated at Mater each year," she said.
"Our world-class researchers are doing incredible work to improve our understanding of how, and why, breast cancer spreads and if this knowledge can improve breast cancer treatment and the survival rates. But we need help to fund this life-changing work."
"Rally your friends, family and work colleagues and join us to create the largest sea of pink along Brisbane's foreshore—as a powerful symbol of support for women, and to help us take further steps towards fighting breast cancer," she said.
Participants are encouraged to fundraise as part of their participation to support Mater Chicks in Pink.
Register before 9 February for free postage of your race kit and go in the draw to win a $1,000 Eftpos card!
Event details: Sunday 4 March, first run commences at 6.15am
Where: South Bank Forecourt